Don't forget the fucking midterms.
Trump fucking sucks. And his presidency is going to be an even bigger dumpster fire if Congress swings any further right. So add the midterm elections to your fucking calendar right now (swearing optional).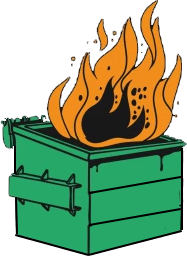 ---
Put them in your goddamn calendar.
2018-11-06 8:00:00
2018-11-06 20:00:00
America/New_York
Test
Test
http://yourfuckingpollingplace.com/
You.
hi@digitalcharlie.com